Agenda
Datum: 12 april 2023
Webinar 'Valuing Banks'
door prof. dr. B. Schwetzler en dr. M. Schreiter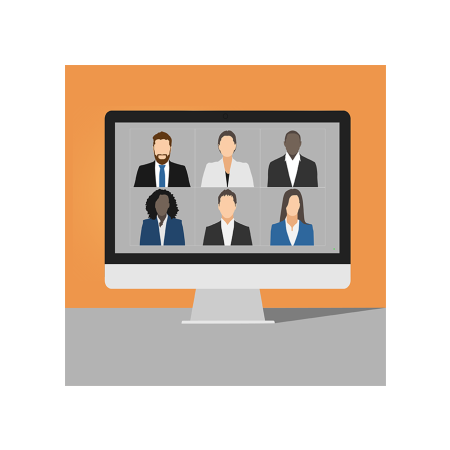 Inhoud van de webinar
Banks are different from "normal" corporations in some ways that are important for corporate valuation. Firstly, in "normal times" they create value on the right hand side of their balance sheet by taking in deposits at interest costs lower than the bond rate on the debt market.
Secondly, they are working under a tight regulatory environment; thus requirements as e.g. minimum capital requirements imposed by the Basel III rules have to be taken into account.
Thirdly not only the level of interest rates, but also the shape of the term structure plays a role when calculating the "margin" of the bank´s business and valuing it; concepts developed in bank controlling allow deeper insights into the sources of value creation and may also be applied for bank valuation. Finally, banks are exposed to different types of risk as shown by the current increase of market interest rates; thus the impact of this interest rate risk and the bank´s policy to manage by its asset/liability management upon the bank´s corporate value needs to be taken into account.
In this session we will discuss different models of bank valuation and adress the problems lined out above. Beyond the different popular bank valuation models we will highlight the link between well known concepts of bank controlling and bank valuation. The Excel part of the webinar will discuss models to include these features into a valuation model.
AANMELDEN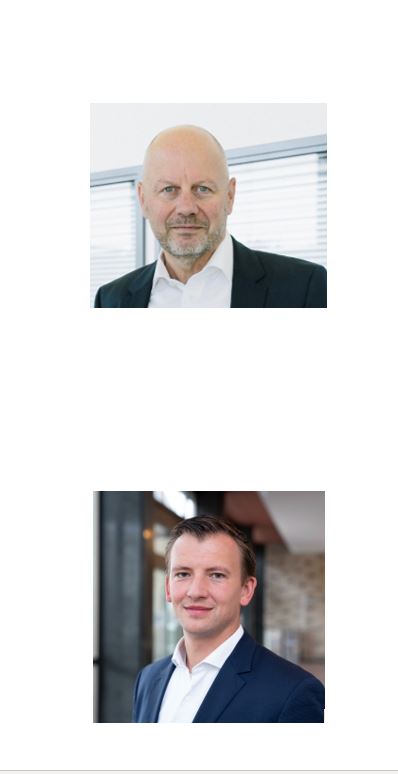 Docenten
Prof. Dr. Bernhard Schwetzler
Prof. Dr. Bernhard Schwetzler holds the chair of financial management at the HHL Leipzig Graduate School of Management. He was a research fellow and visiting professor at various international universities such as Purdue University, INSEAD Fontainebleau and EADA Barcelona. Prof. Schwetzler has published in numerous national and international journals on topics related to company valuation and financing theory (including Journal of Banking and Finance, Journal of Corporate Finance, Zeitschrift für Betriebswirtschaft), works as an expert in valuation issues for courts and supports in this function also companies and investors. As a member of the advisory board of Value Trust S.E. and the scientific advisory board of the Federal Association of German Equity Investment Companies in Germany, Prof. Schwetzler maintains close contact with the practice of company valuation and company transactions.
Dr. Maximilian Schreiter
Maximilian Schreiter is onderzoeksassistent en promovendus aan de leerstoel Financieel Management aan de Hogeschool van Leipzig (HHL). Zijn onderzoeksgebied is de toepassing van echte optietheorie bij het optimaliseren van financierings- en investeringsbeslissingen, evenals bij bedrijfswaardering. Voordat hij bij HHL kwam, werkte hij voor Roland Berger Strategy Consultants. Gedurende deze periode adviseerde hij consumentengoederen en retailbedrijven in Midden- en Oost-Europa en West-Afrika bij verschillende projecten.
Tijden
De webinar is van 16.30 tot 19.30 uur
(inclusief een pauze)
De deelnamelink voor de webinar wordt ongeveer een week voorafgaand per mail verzonden.
Kosten
De kosten voor deelname als NiRV-lid bedragen € 300,- per persoon excl. BTW.
Overige deelnemers, geen lid van het NiRV, betalen € 400,- per persoon excl. BTW.
Annulering is tot 1 week voorafgaand aan de webinar kosteloos. Bij afmelding binnen 1 week of no-show heb je geen recht op restitutie van het deelnamebedrag. Wel mag men eventueel iemand anders/een collega aanmelden. Indien de collega geen lid is bij het NiRV wordt een aanvullende factuur gestuurd.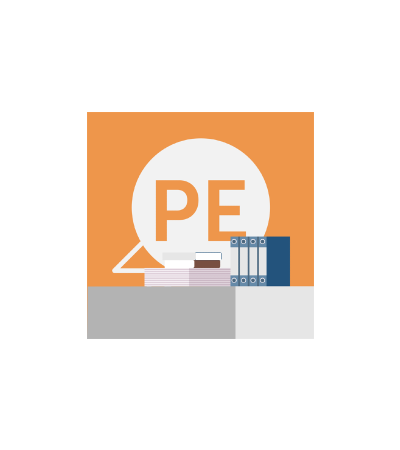 PE punten
In het kader van de regeling Permanente Educatie Register Valuators worden aan deze cursus PE punten toegekend.
PE-punten: 3.00