Agenda
Datum: vanaf 1 november 2023
Webinar 'Valuing and pricing of investments in Private Equity'
door prof. dr. B. Schwetzler en dr. M. Schreiter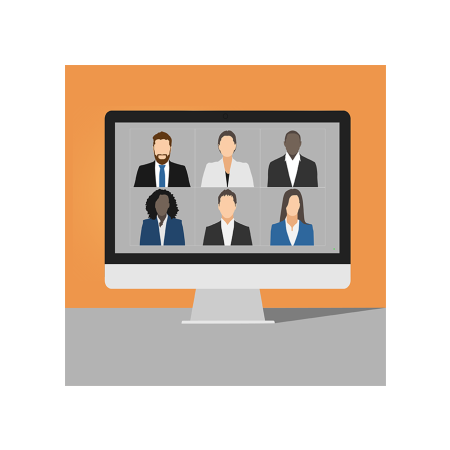 Inhoud van de webinar
Private equity (PE) investors hardly ever use classic DCF-valuation models as criteria for their investment decisions. Instead they heavily rely on buyout models calculating the internal rate of return (IRR) of the invested equity and explicitly taking into account the (debt) financing structure of the transaction. This webinar session provides, supported by an excel application, a thorough understanding of the structure of such a buyout model and the role of debt financing and redemption structure on the pricing and valuation mechanism of PE investors. It also discusses the role of PE incentive schemes on their investment decisions.
AANMELDEN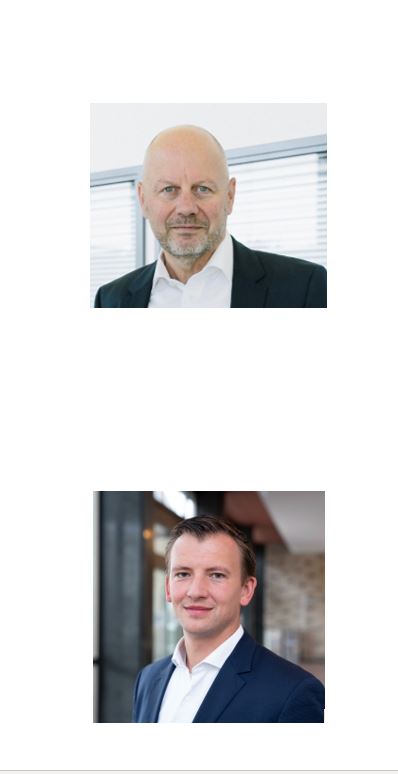 Over de docenten
Prof. Dr. Bernhard Schwetzler
Prof. Dr. Bernhard Schwetzler holds the chair of financial management at the HHL Leipzig Graduate School of Management. He was a research fellow and visiting professor at various international universities such as Purdue University, INSEAD Fontainebleau and EADA Barcelona. Prof. Schwetzler has published in numerous national and international journals on topics related to company valuation and financing theory (including Journal of Banking and Finance, Journal of Corporate Finance, Zeitschrift für Betriebswirtschaft), works as an expert in valuation issues for courts and supports in this function also companies and investors. As a member of the advisory board of Value Trust S.E. and the scientific advisory board of the Federal Association of German Equity Investment Companies in Germany, Prof. Schwetzler maintains close contact with the practice of company valuation and company transactions.
Dr. Maximilian Schreiter
Maximilian Schreiter is onderzoeksassistent en promovendus aan de leerstoel Financieel Management aan de Hogeschool van Leipzig (HHL). Zijn onderzoeksgebied is de toepassing van echte optietheorie bij het optimaliseren van financierings- en investeringsbeslissingen, evenals bij bedrijfswaardering. Voordat hij bij HHL kwam, werkte hij voor Roland Berger Strategy Consultants. Gedurende deze periode adviseerde hij consumentengoederen en retailbedrijven in Midden- en Oost-Europa en West-Afrika bij verschillende projecten.
Tijden
Gezien de grote vraag zijn er 2 data gepland voor deze webinar.
* Woensdag 1 november (reeds volgeboekt)
* Maandag 6 november
De webinar is van 16.30 tot 19.30 uur
(inclusief een pauze)
De deelnamelink voor de webinar wordt ongeveer een week voorafgaand (na ontvangst van betaling) per mail verzonden.
Kosten
De kosten voor deelname als NiRV-lid bedragen € 300,- per persoon excl. BTW.
Overige deelnemers, geen lid van het NiRV, betalen € 400,- per persoon excl. BTW.
Annulering is tot 1 week voorafgaand aan de webinar kosteloos. Bij afmelding binnen 1 week of no-show heb je geen recht op restitutie van het deelnamebedrag. Wel mag men eventueel iemand anders/een collega aanmelden. Indien de collega geen lid is bij het NiRV wordt een aanvullende factuur gestuurd.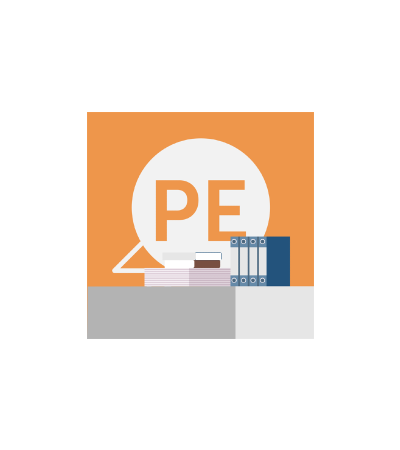 PE punten
In het kader van de regeling Permanente Educatie Register Valuators worden aan deze webinar PE punten toegekend.
PE-punten: 3.00
AANMELDEN